Lünn pêche
Pre-Order opened during 1 month
. lünn pêche .
We are very happy to open the preorder for Appi Lünn.
She will be available in Pêche skin. 
This preorder will be open from the 24th of november, 2012 10:00 am (French time), to the 24th of december, 2012 10:00 pm (French time).
There will be no limited quantity of order during this period of time. This is the only preorder that will ever be held for this doll, once it's over she will not be produced in preorder again. 
Included :
❀ One complete doll, strung and assembled in pêche skin.
❀ One pair of glass eyes in 6 mm. The color will be chosen randomly.
❀ The doll will come naked.
❀ The doll will come without wigs.
Option :
❀ makeup by Viridian House
❀ makeup by Esthy
Please note that the colors on the pictures could be slightly different from real color depending on your computer settings.
The shipments will begin after we have received the dolls at our workplace, which is approximatively 5 months after the end of the preorder time.
The makeup options will add 60 more days to the wait.
♥ ♥ ♥ ♥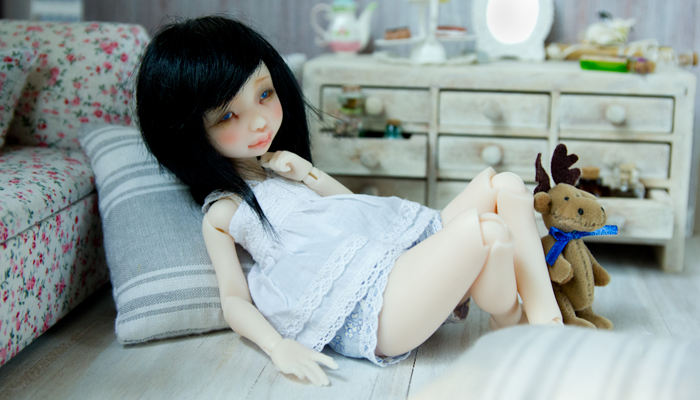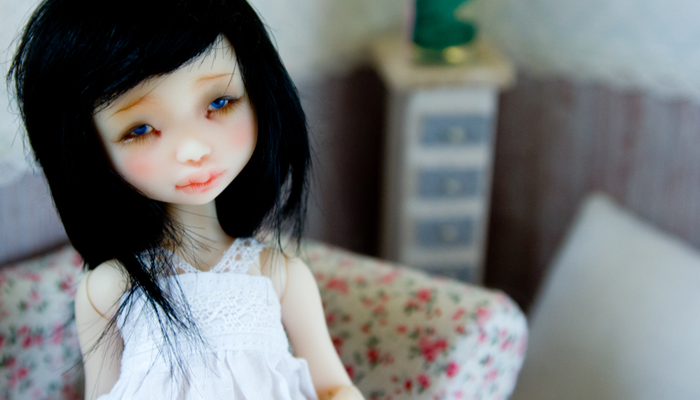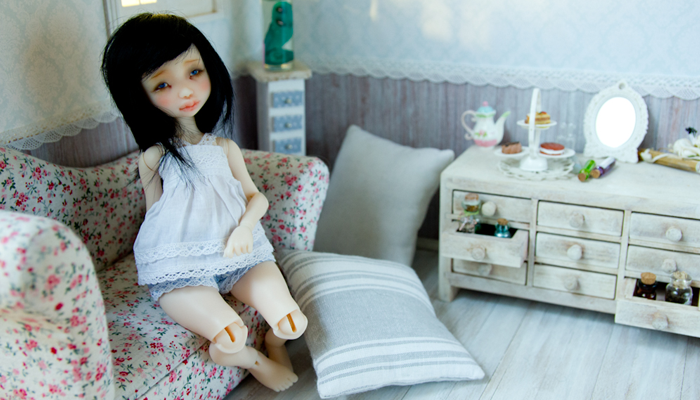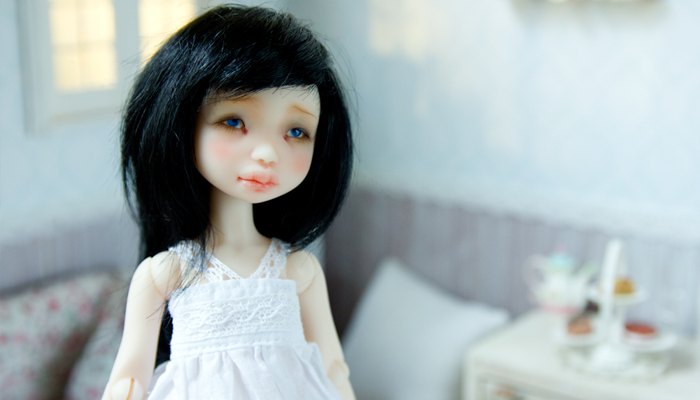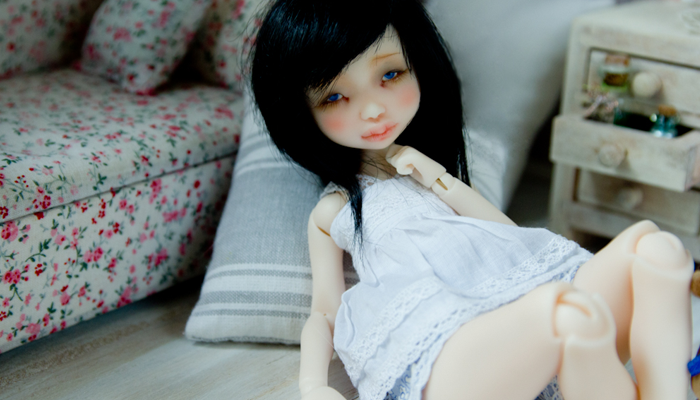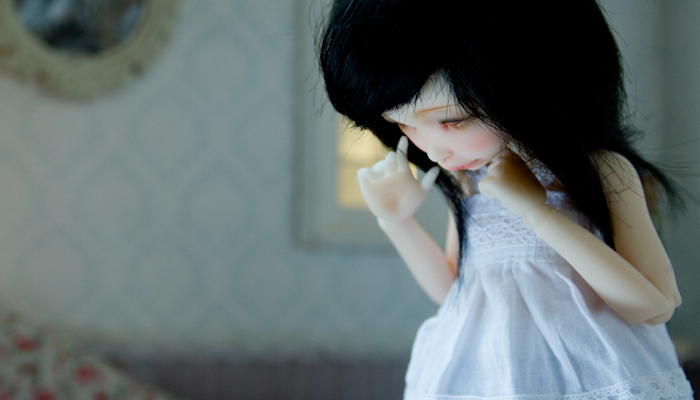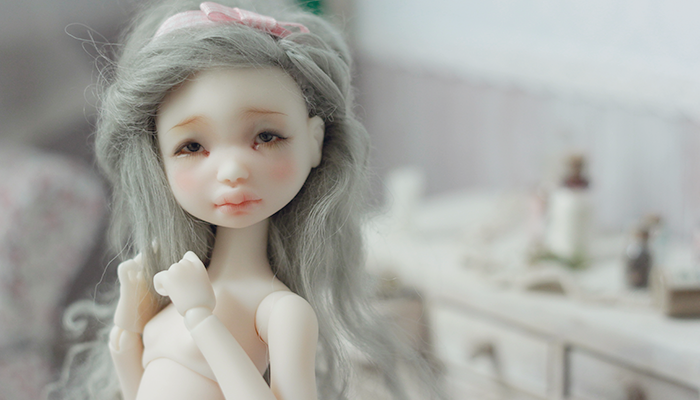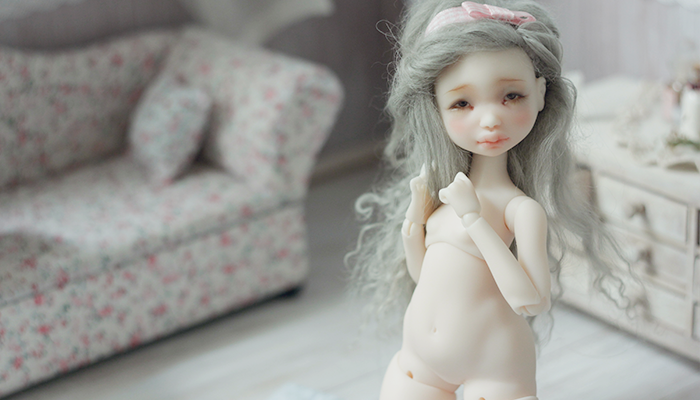 ♥ ♥ ♥ ♥ 
makeup by Viridian House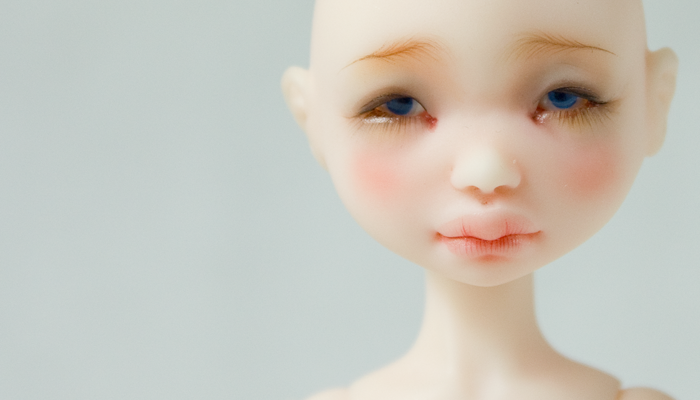 ♥ ♥ ♥ ♥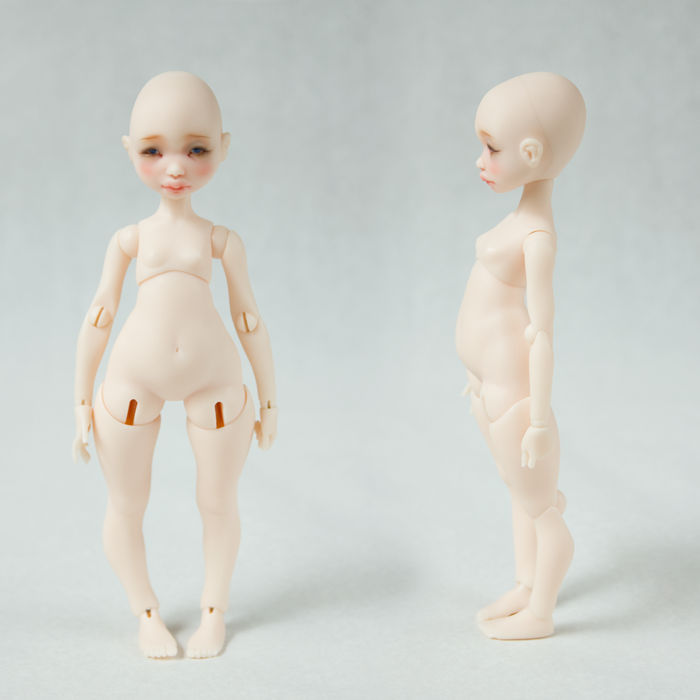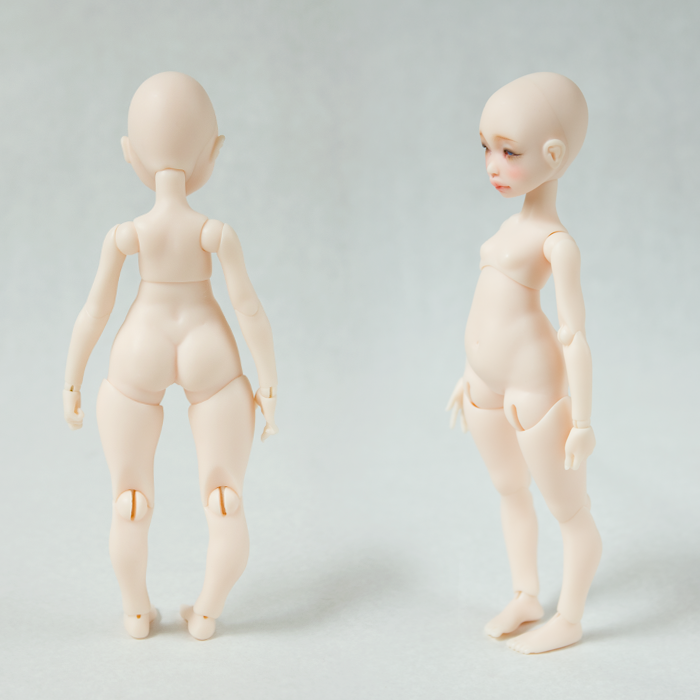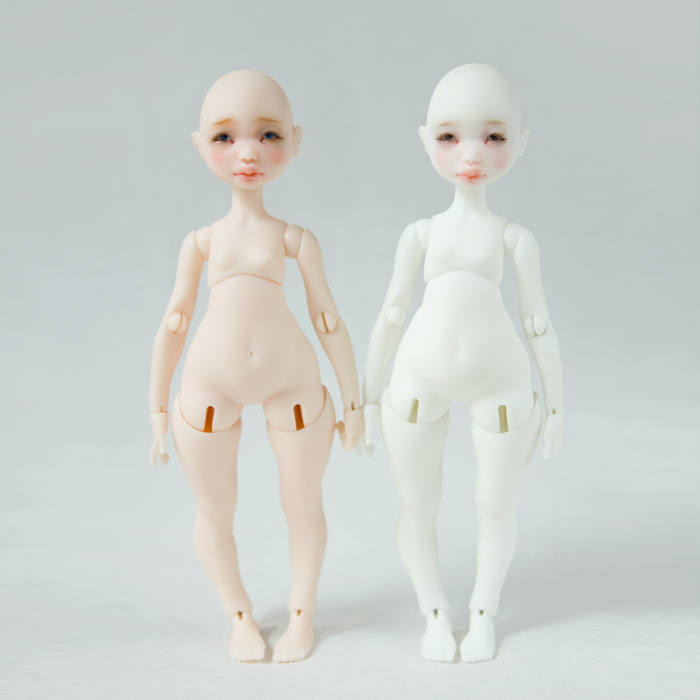 Maesurements :
• height : 27 cm
• head measurement (wig size) : 14,2 cm (5/6)
• eyes size : 6 mm
• feet length : 3,8 cm