♥ Appi Jama ♥ Preorder pêche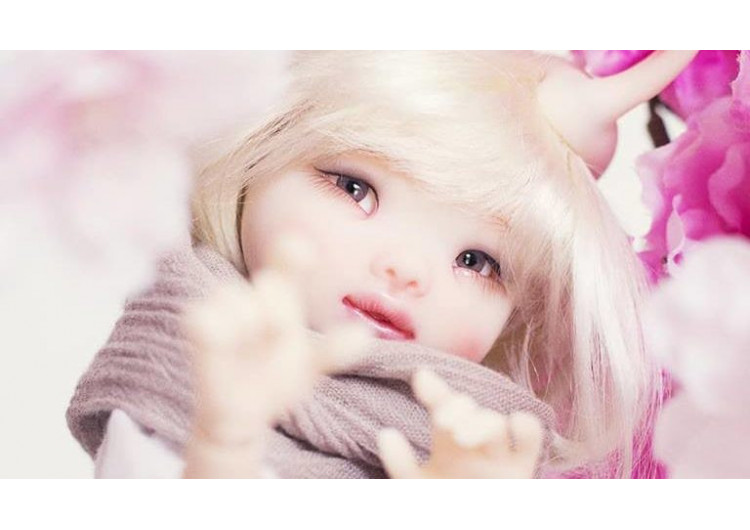 Now that we know the Cham are going to be shipped to us, we van officially confirm the dates for Appi Jama preorder!
This cute faun will be available for preorder from May 14th 2019 to June 14th 2019!

She will be released in pêche skin, and faceup by Viridian House (as on picture) will be available as an option.

There will be clothes for Appis available to preorder at the same time.
Again, with a one month preorder, we hope to give as many people as possible the opportunity to order Appi Jama!