A tribute to Esthy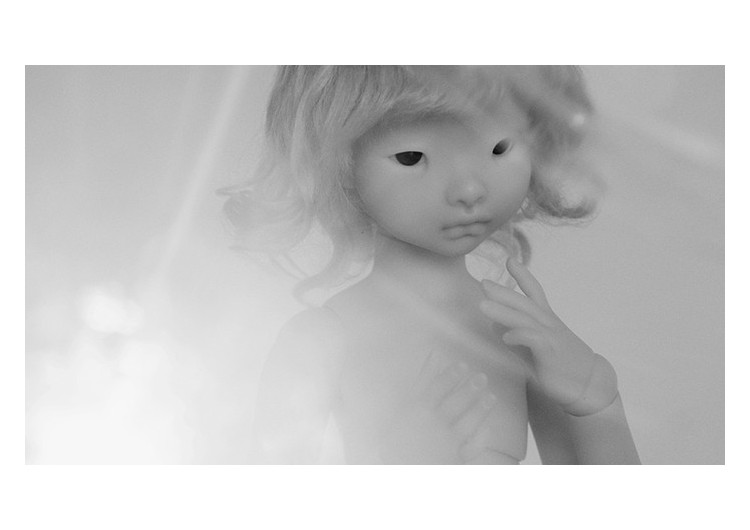 It is with deep sorrow that we would like to share the news of the sad demise of our beloved friend Esthy. There are no words to express our shock and sadness.
Esthy has been part of the Dust of Dolls adventure since the very beginning. She was an extremely talented artist who participated in the makeups of all our preorders, but she was first and foremost one of our closest friends who always had kind words and encouraged us in the ups and downs of professional and personal life. We are simply heartbroken.
You have seen the ongoing preorder of Roze Heln. That is a project that is very close to our heart.
Roze Heln was created specifically for Esthy. It is her doll and it is a tribute. We are devastated that Esthy will never be able to hold Roze Heln.
Most of  all, we want to express all our support to Esthy's family.