❄︎ Appi Korë ❄︎ LE 24h chocolat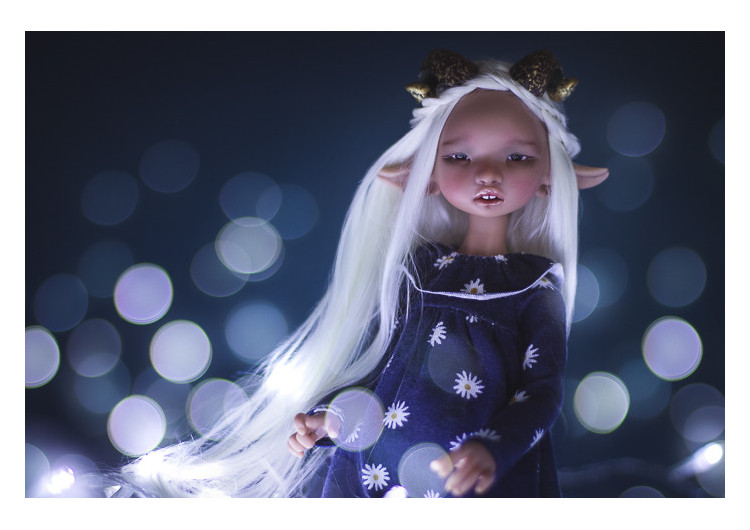 Hello everyone!
We are very happy to introduce our next Limited Edition, which will take place on the 4th of January 2022, from 00:01am to 23:59pm.
This Limited Edition is an Appi Korë in Chocolat skin. She will come blank.
Exceptionally, no makeup option will be available.
For this LE, fullset outfits made by Sometimes dolls, Dark Stars and ICantDance will also be available, as some exclusive shoes by Pupa Shoes!
Just like with every LE, it will last 24 hours. During this time, you can order as many dolls as you want.
We will accept credit card payments and bank wires. You can pay in a layaway up to 3 months.