♥ Appi Korë ♥ preorder pêche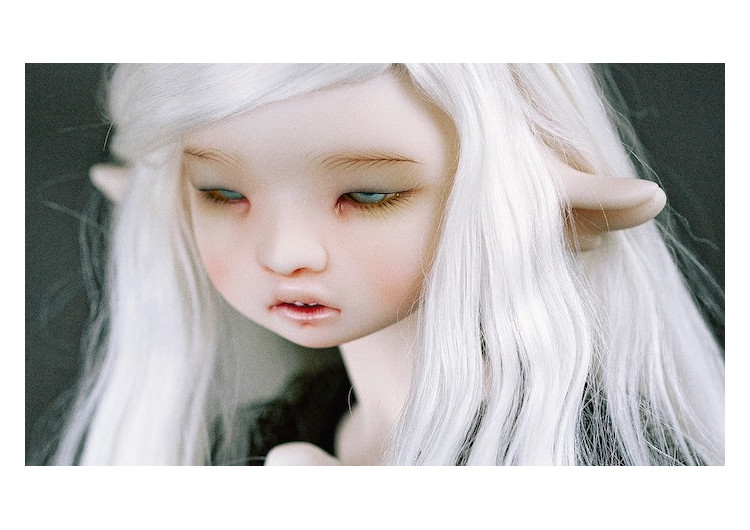 It was not easy to organize, and we had to be sure we would be able to carry it all the way, but now that we have a plan for all the ongoing orders, we would like to introduce or next preorder !

You have seen teasers about her, please meet Appi Korë! This cute goat will be available for preorder from July 24th 2020 to August 24th 2020!

She will be released in pêche skin, blank, without clothes.

An option will be available for faceup with Viridian House, with a special addition for the horns makeup.
We are aware that COVID-19 has made the financial situation complicated for many of us. This is why, exceptionnally, we will accept to give more time for the 2nd and 3rd payments, under one very strict condition: you have to notify us within the week after you have received your email for the 2nd and/or 3rd payment, that you need a delay to pay it.

The first payment, however, will be due within 7 days after the order was placed.

We hope that the pretty Appi Korë will lighten your summer!

Stay safe,
Dust of Dolls