✦ Appi Nëze ✦ LE 24h myosotis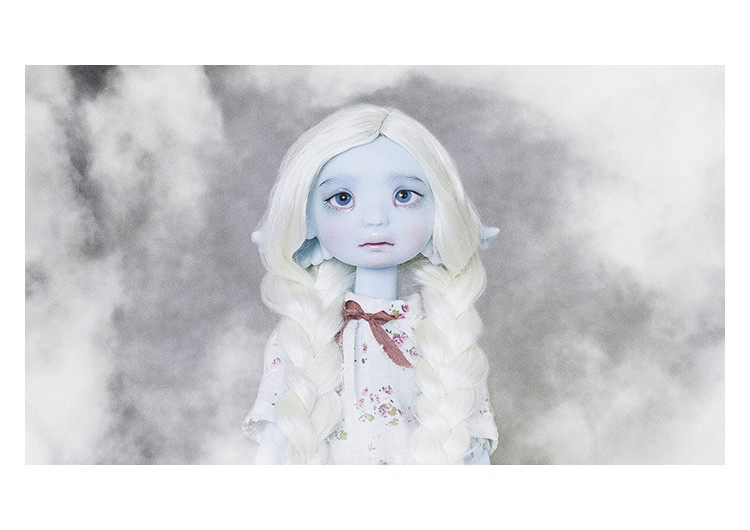 Hello everyone!
We are very happy to introduce our next Limited Edition, which will take place on the 14th of September 2019, from 00:01am to 23:59pm.
This Limited Edition is an Appi Nëze in Myosotis skin. She will come blank, with a random pair of eyes. A makeup option will be available.
For this LE, 3 fullset options made by Holly Hatter, Sometimes dolls and Maniou Choupicouture will also be available!
Just like with every LE, it will last 24 hours. During this time, you can order as many dolls as you want.
We will accept credit card payments and bank wires. You can pay in a layaway up to 3 months.
If you missed Appi Nëze at the PNW BJD Expo, this is your chance to grab her!