❄︎ Cham Byol ❄︎ LE-24h chocolat ❄︎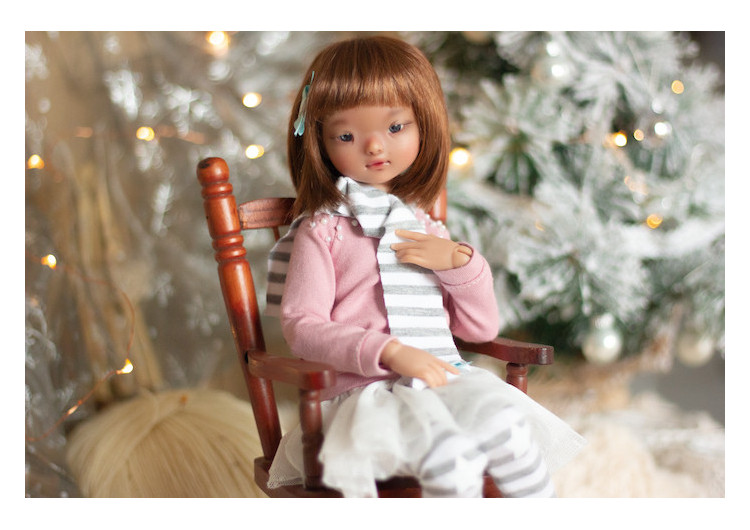 Hello everyone!
We have noticed how much love Cham Byol received after we presented her at the Ldoll.
This is why we have decided to offer her for a Limited Edition sale on the 27th of December 2018!
This LE Cham Byol will have Chocolat skin. She will come blank, with a random pair of eyes. 15 of her outfit will be available, as well as the alpaca wig custom made for her by a French artist!
We hope you are happy with this end of the year surprise! Thank you so much again for your support!
Dust of Dolls