❤︎ Cham Byol ❤︎ preorder pêche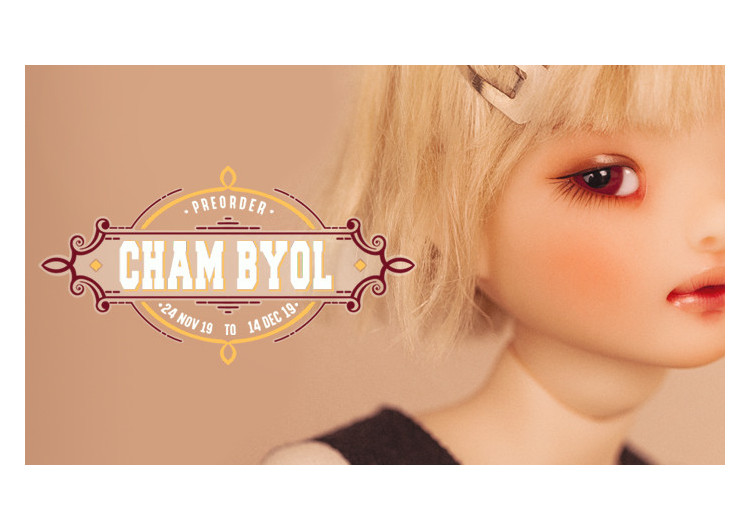 Hello everyone!
We are very happy to introduce our next Preorder, which will take place from the 24th of November 2019 (10:00am), to the 14th of December 10:00pm.
This preorder is for Cham Byol in pêche skin. She will come blank, with a random pair of eyes. A makeup option will be available.
4 outfits will be available for purchase, made by Sometimes Dolls and Dark Stars!
We are very pleased to announce our first shoes available, and made especially for Cham's feet by Puppa Shoes. 4 different pairs will be available for purchase.

Shoes and Outfits are limited in number. (noticed on the website)
Just like with every PO you can order as many dolls as you want.
We will accept credit card payments and bank wires. You can pay in a layaway up to 3 months.