♥ Doom Wawa preorder ♥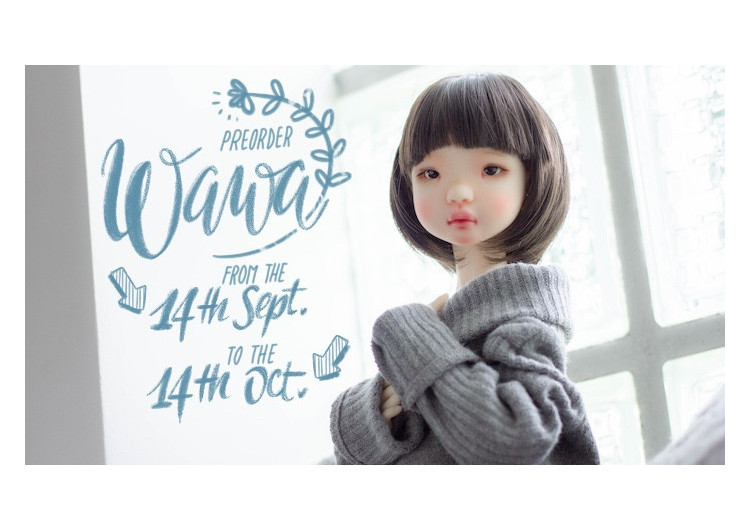 We are so happy to announce that Doom Wawa preorder will be held from the 14th of September 2018 at 10:00 am (French time), to the 14th of October 2018 at 10:00 am (French time).
As usual, this will be the one and only preorder for this doll.
Don't forget that paypal option is not available anymore. However, layaway options are available up to 3 months (bank transfers and credit card only) ~
♥  The price without makeup will be 800 euros.
♥  Viridian House makeup options will be available, for 64 euros
♥  The doll  come in a carriage bag, but the bag will also be available on its own as an option.
We hope you will like this cute girl as much as we do!!
Thank you again for your love ♥