❤︎ Roze Chae ❤︎ preorder pêche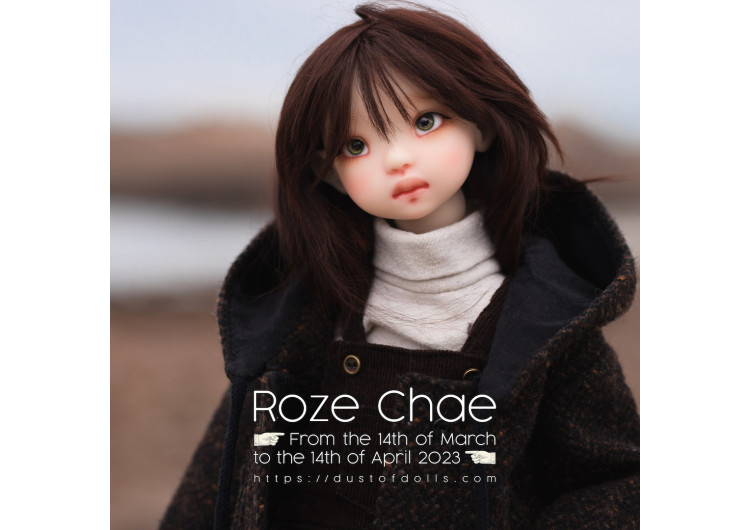 Hello everybody !
Dealing with the technical aspects of the new website took a lot more time than we tought it would, but we can finally announce the very soon launch of the Roze Chae pre-order!
This pre-order will be open from the 14th of march 2023 10:00 am (french hour), to the 14th of april 2023 10:00 pm !
For this order, Roze Chae iw available in the resin color pêche, and the makeup option by Viridian House is available.
Our partner seamstresses designed some exclusive creations, and we really hope that you will like them !
Outfits are in limited quantities (details are on each product's page).
Dust of Dolls