✶ Zouh Spün ✶ LE 24h Ardoise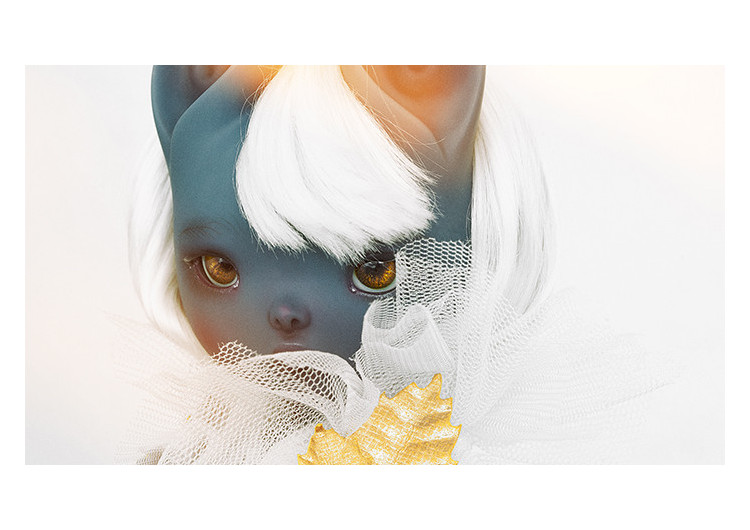 For her last sale, Zouh Spün is back in a limited edition in Ardoise skin!
This is the first limited edition in Ardoise, a dark grey, slate color that we love a lot!
As our previous limited editions, when the sale starts on the 14th of October at 00:00AM, you will have 24h to order!
Layaway options for two or three months (bank transfer and credit card) are still available, and as for our previous sales, due to COVID, the second and/or third payment can be delayed.
✴︎ The doll's price, without makeup, will be 580 euros.
✴︎  A makeup option by Viridian House will be available as usual. The price will be 64 euros.
Don't miss your chance to get this adorable big bunny girl, she will then be discontinued!
Thank you ♥