✴︎ Zouh Spün Menthe – Limited Edition ✴︎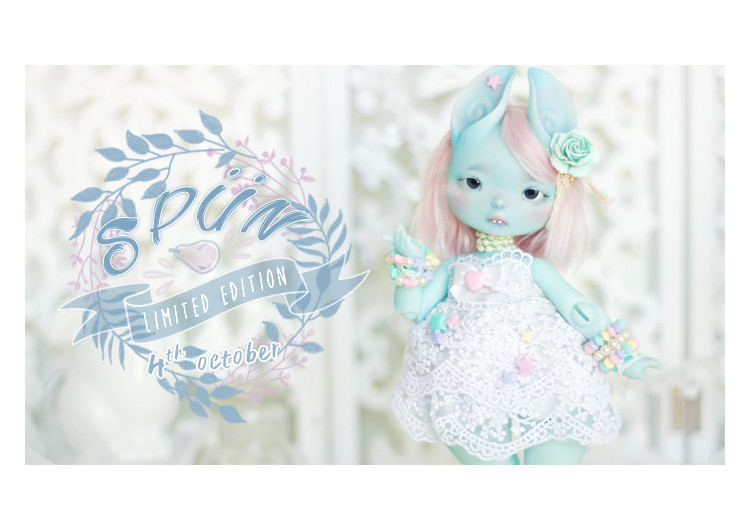 Spün is back in a limited edition in Menthe skin!
We have received a lot of messages asking for fantasy colors and since we really want as many of you as possible to be able to get one, we have decided that starting from now, limited editions would be limited not in quantity but in time only!
This is why, when the sale starts on the 4th of October at 00:00AM, you will have only 24h to order!
Layaway options for two or three months (bank transfer and credit card) are still available~
✴︎ The doll's price, without makeup, will be 500 euros.
✴︎  A makeup option by Lyly Pie will be available for ten people only. The price will be 80 euros.
Thank you ♥